Parents, this scooter is the perfect plaything for your toddler. The Kub Scooter with Music and Lights will no doubt be your child's favorite partner in discovering and exploring the world.
Its ability to steer also closely mimics real bicycles and scooters — preparing your child for when the time's here — while helping your child to develop his or her sense of balance.
Its bright headlight adds a touch of reality to the scooter. Meanwhile, the pleasant music will keep your child entertained for hours.
Made from non-toxic PP material, you can be assured of your child's safety.
More info: https://www.mybigwarehouse.my/collections/baby-toy-education/products/kub-scooter-with-music-and-lights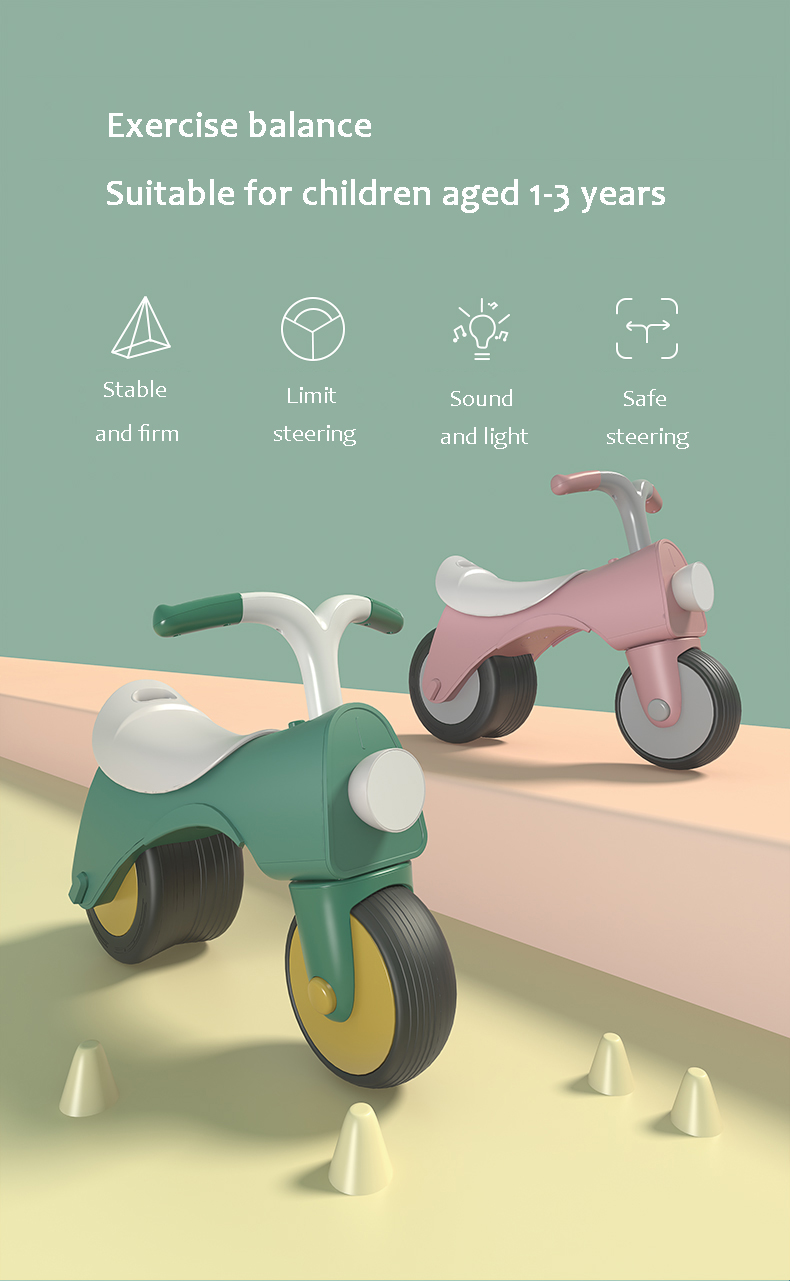 Safety Helmet More info: https://www.mybigwarehouse.my/collections/baby-toy-education/products/kub-safety-helmet-for-toddlers-and-children
Protective Gears More info: https://www.mybigwarehouse.my/collections/baby-toy-education/products/kub-protective-gears-for-toddlers-and-children